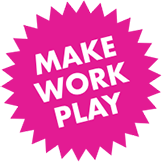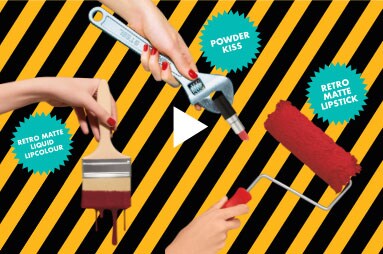 Discover our most powerful beauty tools. Build all-new lip looks with over 500 shades — hues that work from 9-5 in every finish and texture. Happy National Lipstick Day!!
SHOP THE COLLECTION
 
TICK TOCK!
YOU'RE ON THE CLOCK!
 
 
The time to claim your free Lipstick is NOW!
Enjoy your Lipstick of choice with any 35€+ purchase. Enter offer code RUBYWOO, KINDASEXY or BURNINGLOVE at checkout! Make it work!
OFFER DETAILS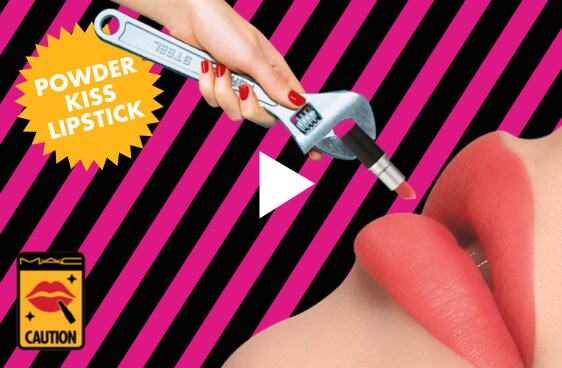 Powder Kiss Lipstick packs endless ways to reinvent your look! Take this weightless formula comfortably to the cheeks for a monochrome look or use two shades on lips for an ombré effect.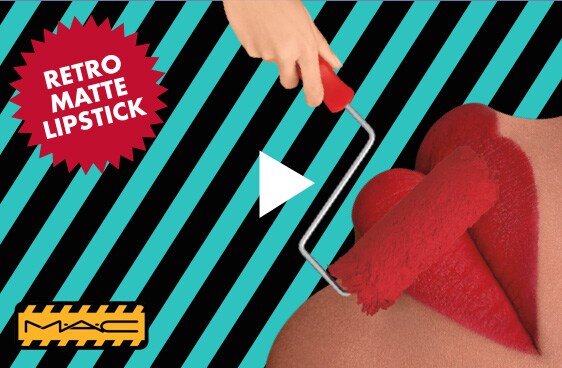 Get the ulti-matte matte lip with Retro Matte Lipstick! Our classic, mattest matte formula comes in six powerful shades that can be painted on and built up to intensely full coverage.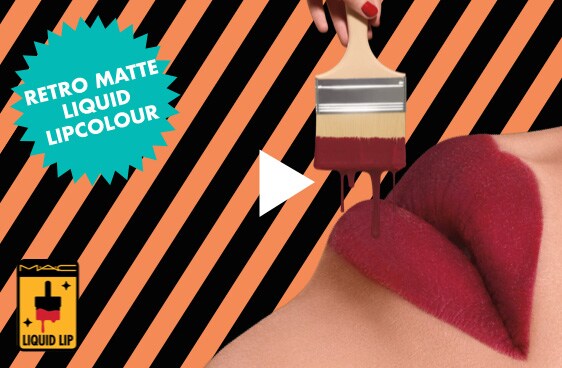 Watching paint dry has never been more fun – and fast! Apply quick-drying one-coat coverage that works around the clock with Retro Matte Liquid Lipcolour in 16 intense liquid-suede shades.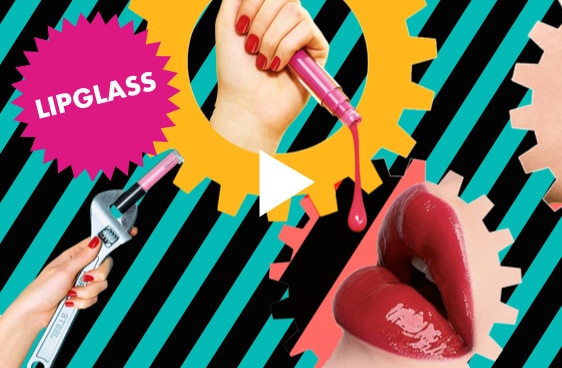 Switch gears and liquify your
lips! Smoothly rotate your look
with the slick, creamy formula
of Lipglass.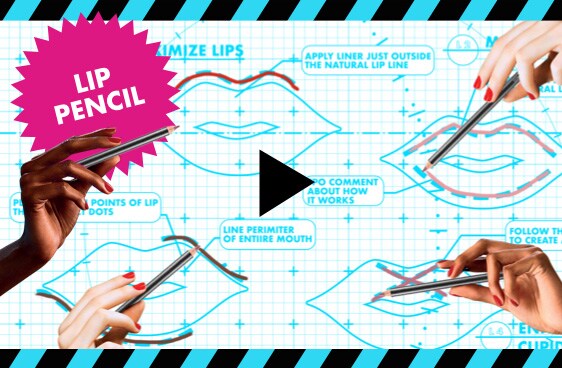 Sharpen up with Lip Pencils for
endless, long-wearing lip looks.
Define, shape or fill to quickly
and precisely workshop your look.
Colour inside – or outside – the
lines to minimize or maximize your
lip look! Works 9–5 with all lip
colour formulas.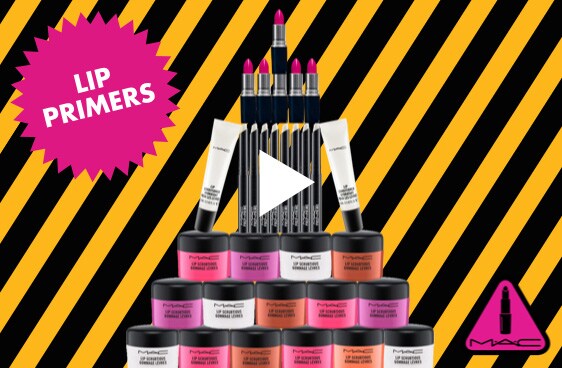 Scrub, exfoliate and hydrate with
lip primers to build up a smooth,
even base for heavy-duty looks.